The following Councillors were elected to office following the elections on 4 May 2023.
In carrying out their work as Councillors, they must comply with the Standing Orders adopted by March Town Council: Standing Orders 2018 for England (revised 2020). http://www.marchtowncouncil.gov.uk/wp-content/uploads/STANDING-ORDERS-FEB-2023.pdf
All Councillors are required to sign a Declaration of Office and must complete a Register of Member Interests which is provided for the registration of Disclosable Pecuniary Interests within the meaning of the Localism Act 2011.
MARCH NORTH WARD (4 COUNCILLORS)


Mayor of March Town Council (8.8.23)
Councillor Kim French  
Email: Kim.French982@gmail.com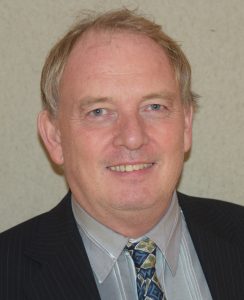 Councillor Stephen R Court
Tel: 07813 453772
Email: stephen@scourt.plus.com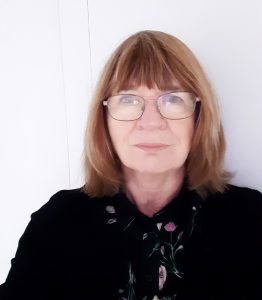 Councillor Jennifer Lawler
Email: jal@lawler58.plus.com
AWAITING PHOTO 
Councillor Hannah Orbell
Email: Hannah.orbell1940@gmail.com 
MARCH SOUTH WARD (2 COUNCILLORS)

Councillor Janet (Jan) French
Tel: 01354 655099        
Email: frenchies@hotmail.com
AWAITING PHOTO 
Deputy Mayor of March Town Council
Councillor Gary Christy
Email: gary@christy.org.uk
MARCH EAST WARD (2 COUNCILLORS)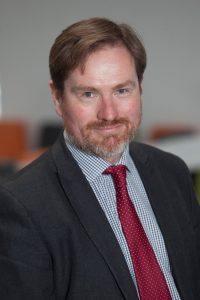 Councillor Martin Field
Email: martin.mkatfield@gmail.com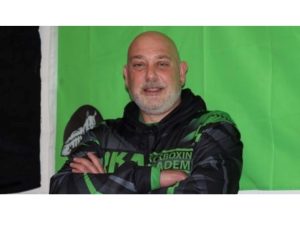 Councillor Stuart Harris
Email: 4fitness2020@gmail.com 
MARCH PEAS HILL WARD (2 COUNCILLORS)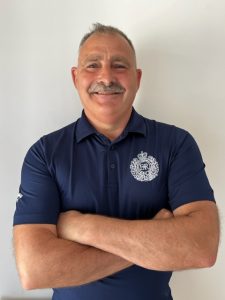 Councillor Nigel "Spence" Spencer MBE
14 Orchard Road South, March, PE159DE
Email: spence747@hotmail.com
AWAITING PHOTO 
Councillor Andrew Woollard
Email: andrewdwoollard@gmail.com 
MARCH TOWN END WARD (1 COUNCILLOR)

   Councillor Mark Purser
 Email: markpurser.mtc@hotmail.co.uk 
MARCH WEST WARD (1 COUNCILLOR)
Councillor Tim Taylor
Email: carpex@live.co.uk